WHAT IS AN MOT?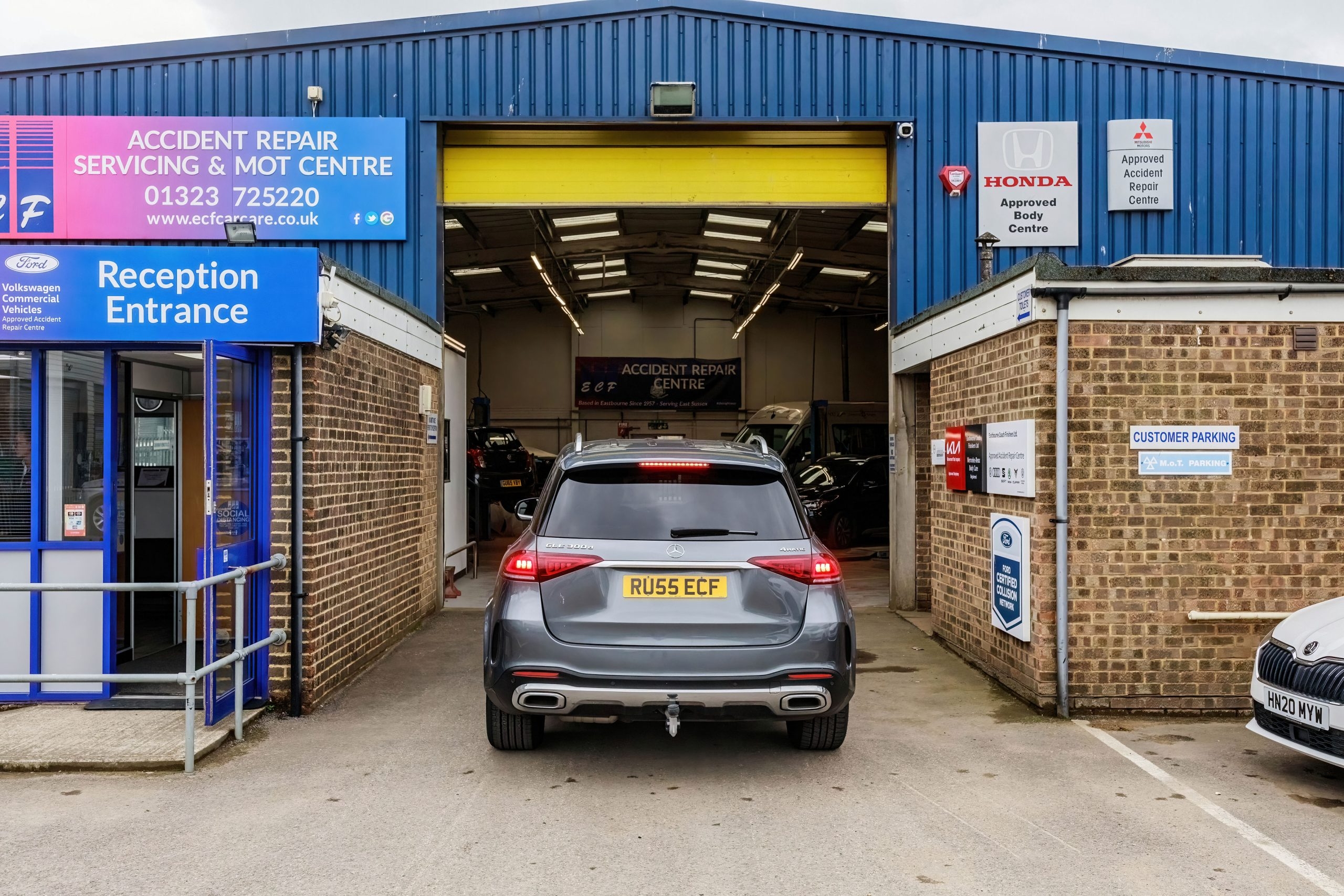 An MOT (Ministry of Transport) test is a regular examination that is required to verify the road safety and roadworthiness of your vehicle. This test is legally required for all vehicles older than 3 years, and by law it is required to have passed an annual MOT test with the primary objective of ensuring the safety of both the driver and other road users. You'll also need the vehicle's registration number.
The MOT test covers various components, such as brakes, steering, suspension, tyre condition, lights, windscreen wipers and mirrors, exhaust, bodywork, and emissions levels. By undergoing this evaluation, your car can meet the necessary standards to ensure a secure and reliable driving experience.
The vehicle must meet certain DVSA standards in order to pass the test, and any components which do not meet the required standards won't get a valid mot certificate until the components have been repaired or replaced before the vehicle can be driven.
The MOT test is carried out by our authorised testing centre, using the latest workshop technology, tools and vehicle diagnostics equipment with expert technicians. The cost of the test can vary depending on the age and type of vehicle. It is important that the test is carried out at least once a year, as this helps to ensure that the vehicle is safe to drive and meets the correct legal requirements.
Our Eastbourne MOT team are ready to give you accurate and honest advice to help you get your car through its MOT as smoothly as possible.
The MOT test can often be a source of stress for drivers, as it can be difficult to know what components will be checked and whether the vehicle will pass. However, there are a few MOT preparation tips to help prepare for the test and increase your cars' chances of success.